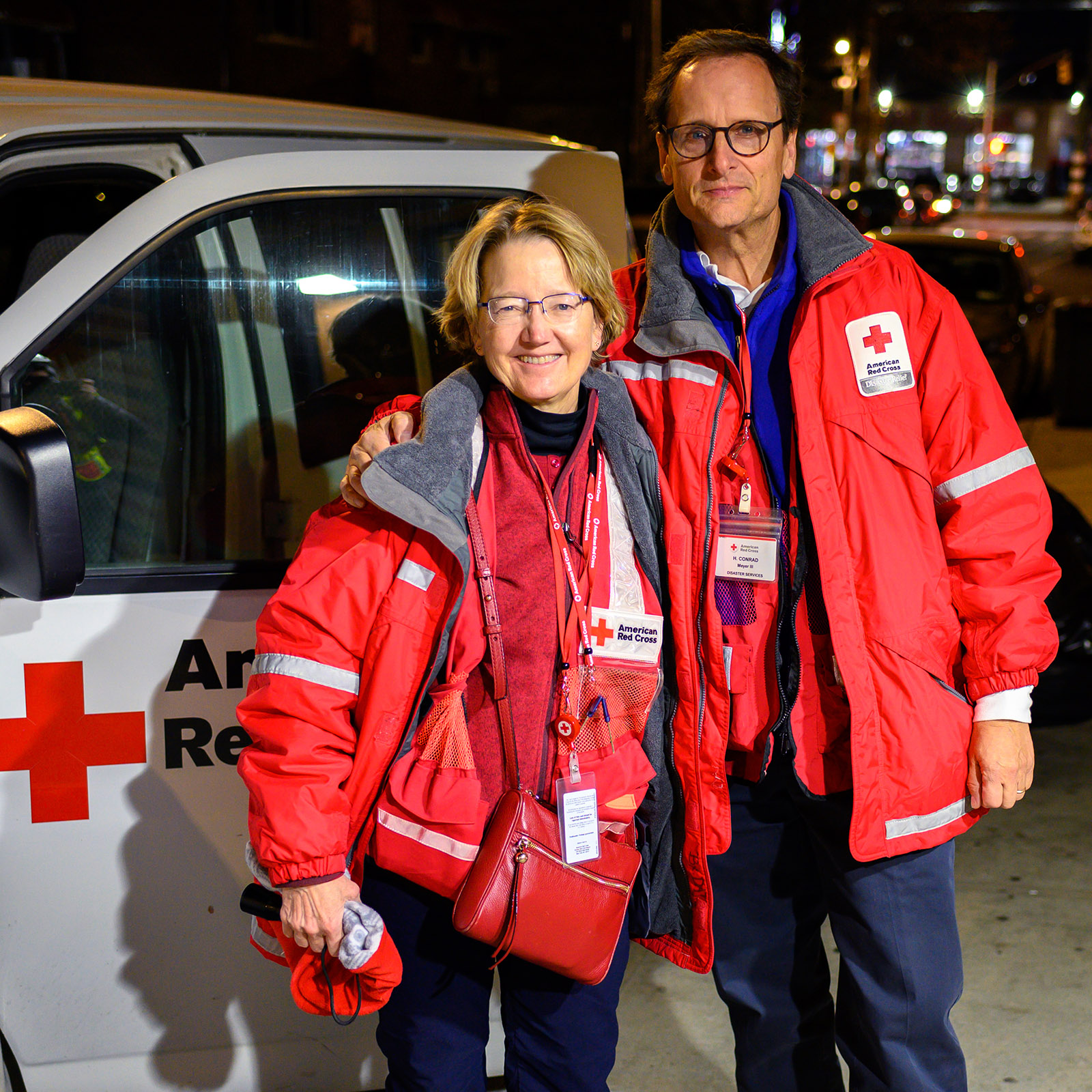 For many, balancing work and family life is challenging enough let alone finding time for the causes we care most deeply about. What makes Conrad Meyer such a model for those who want to make a difference in the world is how, throughout the different stages of his corporate and retired life, he always found time to not only give back, but to involve his family.
During his 25-year career on Wall Street, Conrad was a founding member of Lehman Brothers' Mergers and Acquisitions Department and went on to run the global M&A new business development efforts of Morgan Stanley and Gleacher Partners.
In retirement, Conrad has been involved with a number of non-profit organizations. He is currently a board member the American Red Cross in Greater New York, Chairman of The Blacksmith Institute/Pure Earth, and a board member and Vice Chair of the Hudson River Museum. He is also an active volunteer for each of these groups.
Producer: Chi Kong Lui
Editor: Sue Tran
Host: Michael de Vulpillieres
Photo: Kevin Suttlehan